About Us
Welcome to Javea Blinds and Window Dressings
Driven by our passion for interiors and design, Javea Blinds and Window Dressings is an established and successful business with a well earned reputation for quality and customer satisfaction. We work closely with our customers to ensure they achieve a stylish, practical and affordable solution that will transform their house into a luxurious and enviable home.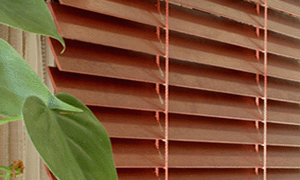 With an enviable reputation for stylish designs and excellent quality at affordable prices, Javea Blinds are the No.1 choice for interior blinds.
Our extensive range of blinds offer stylish interior options, as well as practical solutions to fit any type of window. Select from over 800 styles, fabrics and prints.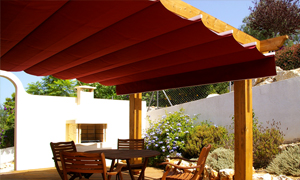 Whether enjoying lunch al fresco with your friends, or simply relaxing away from the damaging effects of the sun, an awning from Javea Blinds will transform your terrace into a comfortable outdoor room.
Generate practical shade to keep the inside of your villa cool and protect your furniture from sun fade.
Transform your house into a luxurious home, adding those all important finishing touches with made to measure curtains and bespoke soft furnishings.
Be inspired by our stunning collection of quality fabrics and complimentary poles & accessories, embracing both traditional and modern styles.
We don't use stock images, all our words and photos are our own.
We don't solicit testimonials.
We pride ourselves on recommendations.
We are a limited company.
We have been established for 17 years.
We are registered, and our CIF is B53987335.
We only ask for the opportunity to provide a quotation.
We are here to deliver what you want, at the price you want to pay.